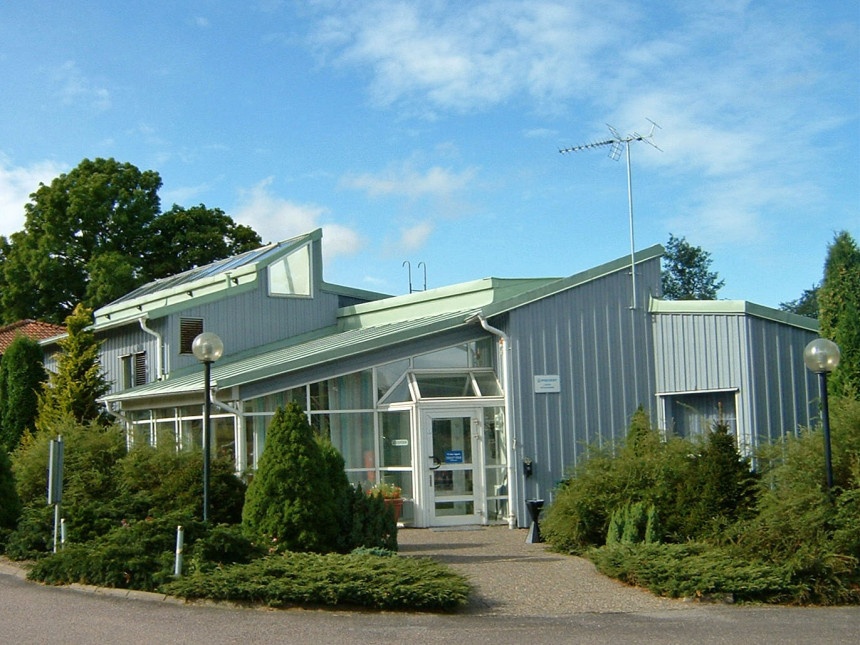 Sweden
In 1982, we inaugurated our newly built grease plant in Nol, just north of Gothenburg. This state-of-the-art manufacturing facility has been continually upgraded since then and expanded its capacity. A full range of lubricating greases is produced here in different types of equipment including specially designed pressurized vessels and open kettles. AXEL specialties manufactured in Nol include synthetic lithium complexes, polymer enhanced bio-greases, "Alassca" and "DubBiLit" functional soaps, and also our patented EPOCH™ technology. Company headquarters (Axel International AB) and other central functions such as Group R&D laboratories are also located in Nol.
Axel Christiernsson AB
Strandvägen 10, Box 2100
449 41 Nol
Sweden
P: +46 303 33 25 00
E: info@axelch.com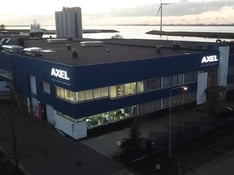 Netherlands
In 1990, AXEL acquired grease making facilities in Heijningen, the Netherlands, from Timac BV. This very efficient manufacturing plant has since been upgraded and now also become the biggest production unit within the whole AXEL Group. The location, close to the ports of Rotterdam and Antwerp, makes it suitable for overseas export business as well as for continental Europe. Here, concentrating on operational excellence and "lean philosophy", we specialise in manufacturing lithium and lithium complex greases in our modern Stratco™ Contactor type pressure vessels. AXEL specialties produced include calcium sulphonate complex, bentonite and special MoS2 containing greases.
Axel Christiernsson B.V.
1 Februariweg 13
4794 SM Heijningen
Netherlands
P: +31 167 522 980

France
In 2006, AXEL acquired the grease making facilities of Christol Grease in Niort from Shell. The current location includes both an industrial grease plant as well as a new and dedicated facility for food grade (H1) lubricants. The industrial plant is geared to flexibility, providing products and services to a large number of smaller companies and is extremely efficient in filling smaller packages such as cartridges. The food grade facility is truly state-of-the-art, approved for both Kosher and Halal type products and has, in addition, been qualified by NSF according to the international standard ISO 21469. Its proximity to the port of La Rochelle also makes it suitable for overseas export. AXEL specialties here include biodegradable railroad greases and, of course, a full range of foodgrade lubricants for the whole AXEL Group.
AXEL France SAS
30 Rue de Pied de Fond - Z.I. St Liguaire / CS 98821
79028 Niort Cedex France
P: +33 5 49 77 13 71
E: info.france@axelch.com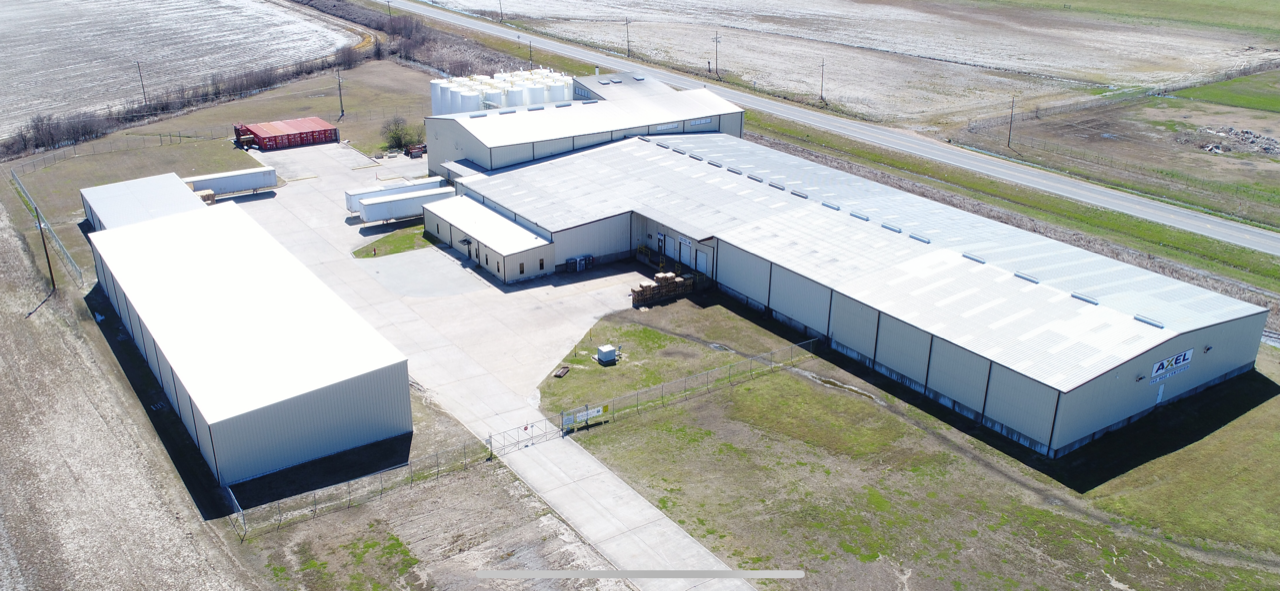 USA, Rosedale Plant, MS
In Rosedale, Mississippi, we have our main US manufacturing and warehousing facility. Located 110 miles southwest of Memphis, in the heart of the Mississippi delta, and close to the river, it is ideally positioned to serve customers in the south-east and south-central USA. In 2016, AXEL completed a mulitmillion dollar expansion including new kettles, a calcium sulphonate line, a high speed cartridge filling line and automated systems controls.
AXEL Americas LLC
150 Russel Crutcher Road
Rosedale, MS 387 69 USA P: +1 662 759 6808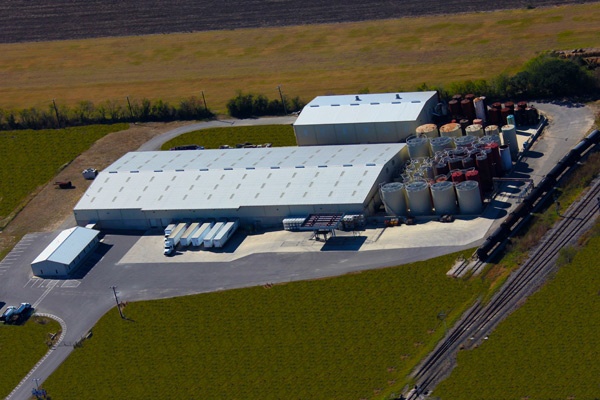 USA Schertz Plant, TX
Axel Royal's San Antonio facility or Wright Oil, as it was known for many years, is located at 9998 Doerr Lane, Schertz, TX 78154 and is resting on a 14 acre site with 120,000 sq. ft. of lubricant and grease manufacturing and warehousing space with the capability of packaging quarts to bulk to railcar shipments. Our grease manufacturing facility has the capacity of packaged cartridges to bulk loads and we have a fully equipped modern quality control laboratory for testing all blends of oil and batches of grease. The plant is one mile from I-35, the North South corridor from Canada to Mexico and near I-10 the East West corridor from the East Coast to the West Coast and near intermodal loading yard for container shipping to either Coast and Mexican ports.
(San Antonio Metro)
9998 Doerr Lane
Schertz, TX 78154 USA
P: 210.651.7322
E: info@axelch.com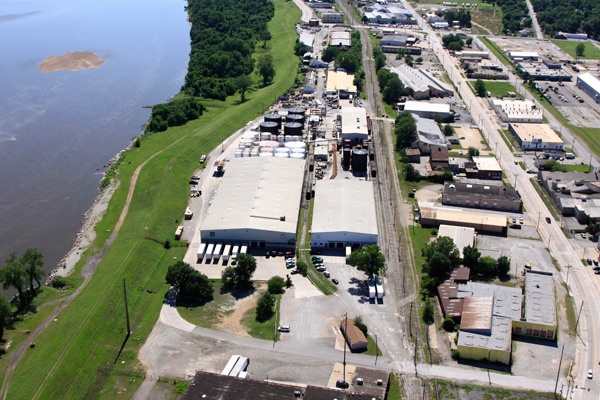 USA Tulsa Plant, OK (AXEL US Headquarters)
Axel Royal's Oklahoma facility or Troco Oil, as it was known for many years, is located at 516 South 25th West Ave., Tulsa, OK 74127 and is resting on 22 acres with manufacturing and warehousing space of 216,000 sq. ft. and office space of 6,000 sq. ft. It has the capability of packaging pints to bulk trucks to rail cars and our grease manufacturing facility has the capability of packaging tubes to bulk loads. We have a fully equipped modern laboratory for in house quality control testing. We also offer complete outside testing services allowing us to better serve our customer needs.
Tulsa Plant
516 S. 25th West Ave.
Tulsa, OK 74127 USA
P: 918.584.2671
E: info@axelch.com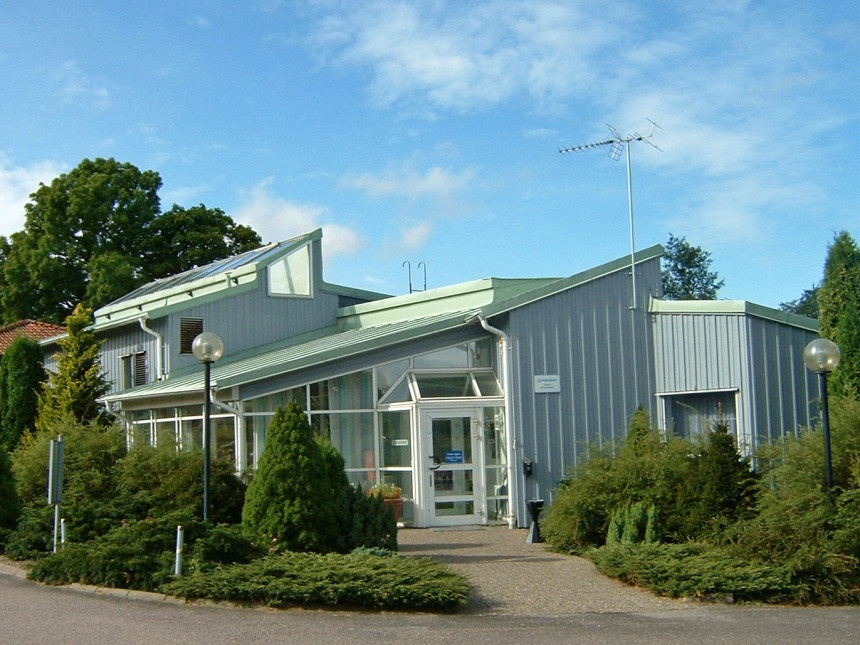 International
AXEL is part of the Fairford Group and its headquarters are located in Nol, 20 minutes north of Gothenburg, Sweden. If your enquiry doesn't relate to any of our other facilities or you are unsure who to contact, then simply contact our international office for assistance.
Axel Christiernsson International AB
Strandvägen 10
449 41 Nol
Sweden
P: +46 303 33 25 00
E: info@axelch.com