Time flies but we're only getting started.
On October 31, 2018, AXEL Christiernsson is celebrating its 130th anniversary. We have come a long way since 1888, when AXEL Abraham Christiernsson started the company in Stockholm, Sweden to produce a mix of lubricants and other chemical/technical products.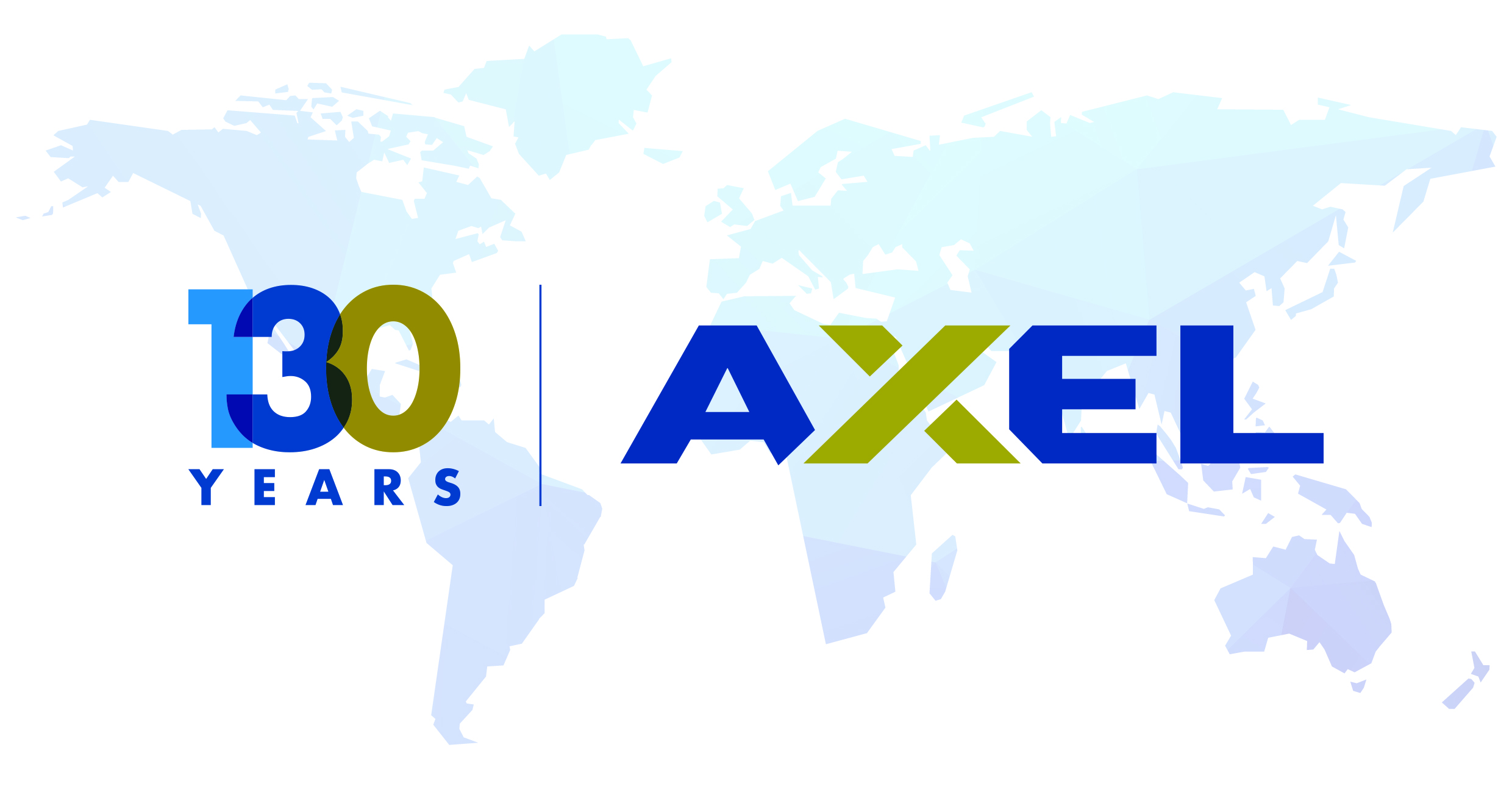 Our footprint has expanded dramatically to become one of the leading global producers and suppliers of lubricating grease with six production facilities in Sweden, the Netherlands, France and USA. We are proud to partner with many of the leading lubricants companies around the world, who trust us with their business and turn to us for the latest in lubricating grease technology.
Similarly, we have expanded our range of innovative services to help our customers not only source high quality grease reliably, but also achieve their business goals. We make our customers successful by working together with passion and commitment in true partnerships to provide remarkable experiences and results.
We are honoured and thankful to our customers and to the AXEL team who make all this possible. We look forward to a bright future together!
AXEL Christiernsson - Your lubricating grease business re-defined.
Johan Stureson,
CEO