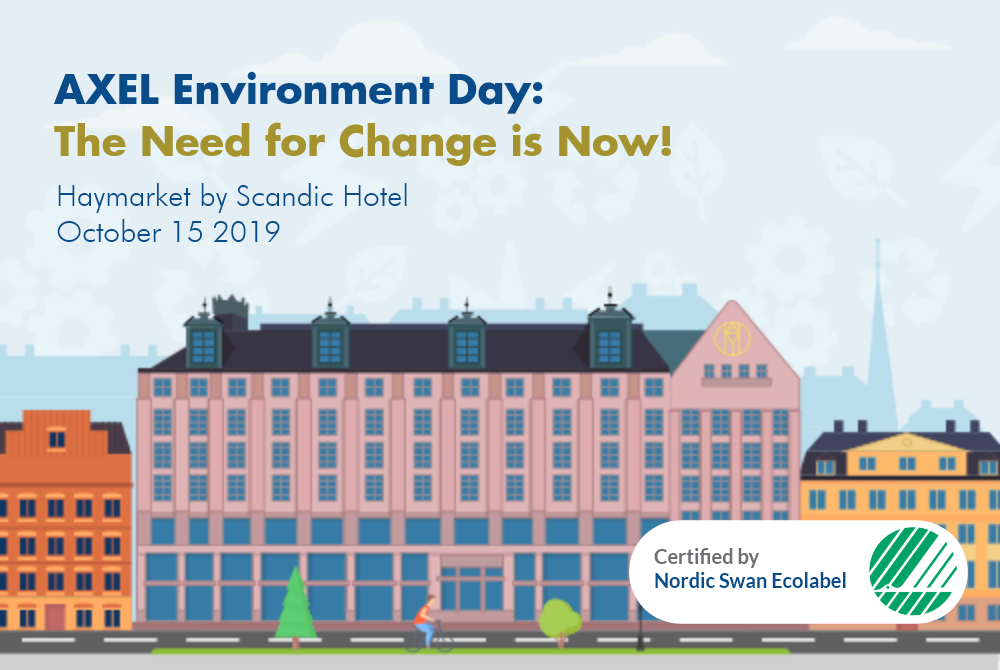 Learn more about the benefits for the planet and your business.
Looking at the big picture, our world has witnessed unprecedented social and economic change over the last 100 years that has positively transformed many aspects of our lives.
Advances in science, technology and engineering have taken us from the horse to the moon and enabled us to live safer, healthier and longer lives than ever before.